How We Can Help You Sell Your Property
As Professional Seller's Agents we are here to help you list and sell your home for the most amount of money in the shortest amount of time possible.  We are experts at marketing your property, going to great expense and effort to showcase your home.  Enlisting a talented team of Photographers & Videographers, we design, print & distribute quality professionally printed brochures and mailers which feature your property.  We promote your property on social media as well as local & internationally targeted websites.
We have earned the respect from our peers in the real estate community which can be key to your property being well received and shown frequently which naturally leads to a successful sale at or above market value.   Preparing your home for sale is key and we assist you with the aid of our team to maximize one of your largest investments.  We have a reputation in the industry of marketing the best properties and achieving top dollar for our seller's which speaks to the preparation and effort we put into your property before it ever hits the market.
By working with us, you will:
Team Terkhorn stays up to date on the cutting edge of technology and innovative marketing which demonstrates our dedication and commitment to provide superior service to our clients. This dedication leads ensures success in selling your property for top dollar.  We also know that nothing replaces the human touch.  Smooth real estate transactions happen when capable hard-working professionals like Robert and me, navigate clients through the intricacies of a transaction with attention to detail and care.  Along with our experience and knowledge comes our willingness to work very hard for our clients.  Please call us today to start a discussion on how we can help you maximize one of your most important investments.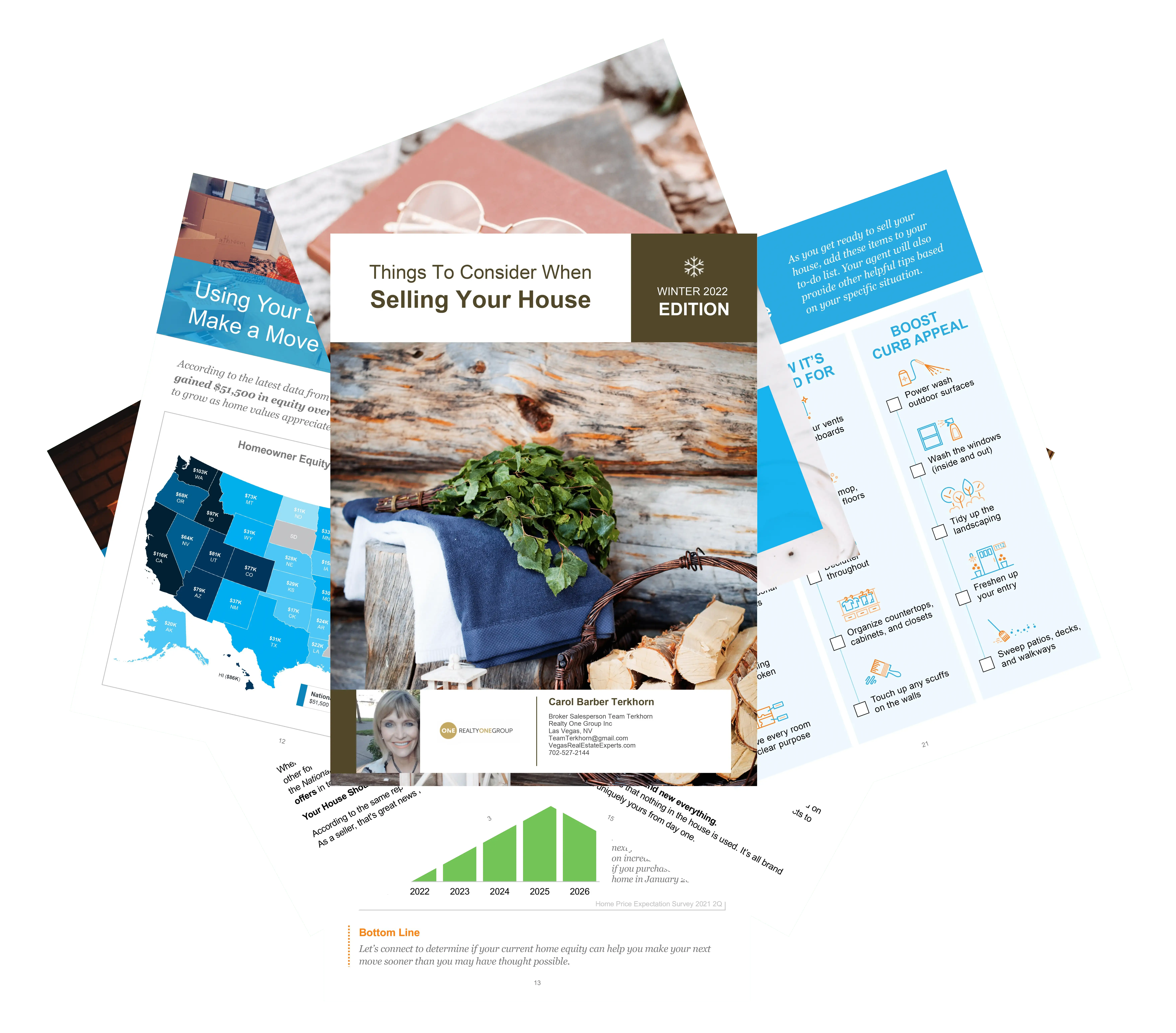 Complete the form below to get your copy of our FREE sellers guide full of important things to consider when selling a home.