Carol Barber Terkhorn & Robert Terkhorn
Buying or selling a home may be one of the largest transactions in your life. As your agents, Carol and Robert will complete every aspect of the process with Experience, Integrity, & Expertise. In an era where Google is a verb and twitter a world-recognized noun, the internet has become a go-to for practically any need. Some things will always require a human touch, like the process of buying or selling a home. Successful real estate transactions only happen when professionals like Carol & Robert navigate clients through the intricacies of a transaction with attention to detail and care. Along with their experience and knowledge comes their willingness to work hard for their clients and their ability to negotiate…maximizing your most important investment.
Robert and Carol Terkhorn have lived in the Great Las Vegas Area for close to two decades and have built relationships in the community as well as in their profession. Their knowledge and expertise in all things Greater Las Vegas and Real Estate are invaluable. It is easy to see why they are so successful. Their enthusiasm and love of life and people comes through immediately. Nothing is more important to this dynamic duo than their Clients' needs and goals.
Team Terkhorn prides themselves on a hands on approach to every aspect of your real estate transaction, however they do have a team of professionals to assist behind the scenes. Among that team are Transaction Coordinator Assistants, a Compliance Team, Website Consultants & IT Assistants, Professional Photographers, Professional Videographers, Professional Stagers & Designers, a List of Inspectors, Preferred Lenders, Escrow Agents, Real Estate Attorneys, & Construction Contractors…On average 25 different individuals are involved in a single real estate transaction.
Uncompromising Integrity, Commitment to Service, Experience and a Team of Professionals who will seamlessly handle every aspect of your real estate transaction is what Team Terkhorn has to offer their clients.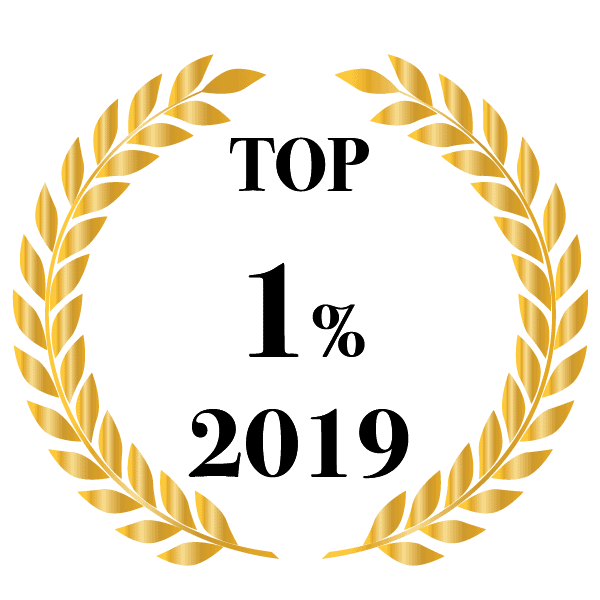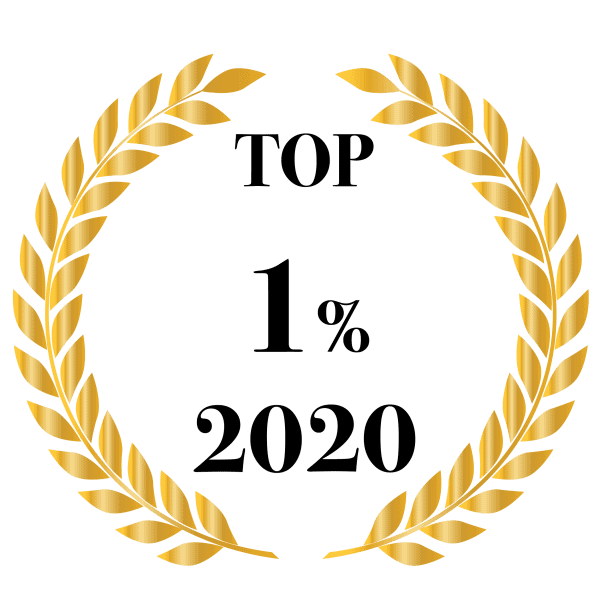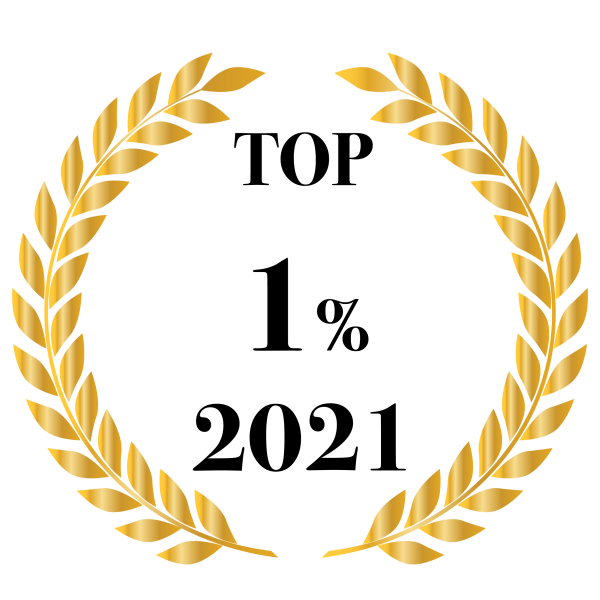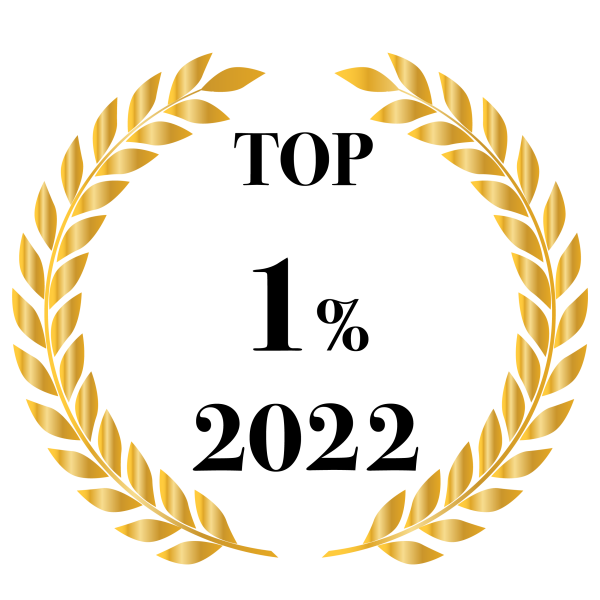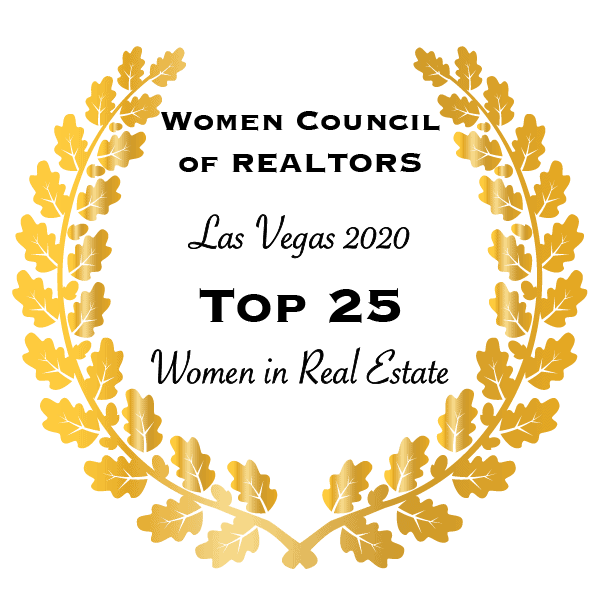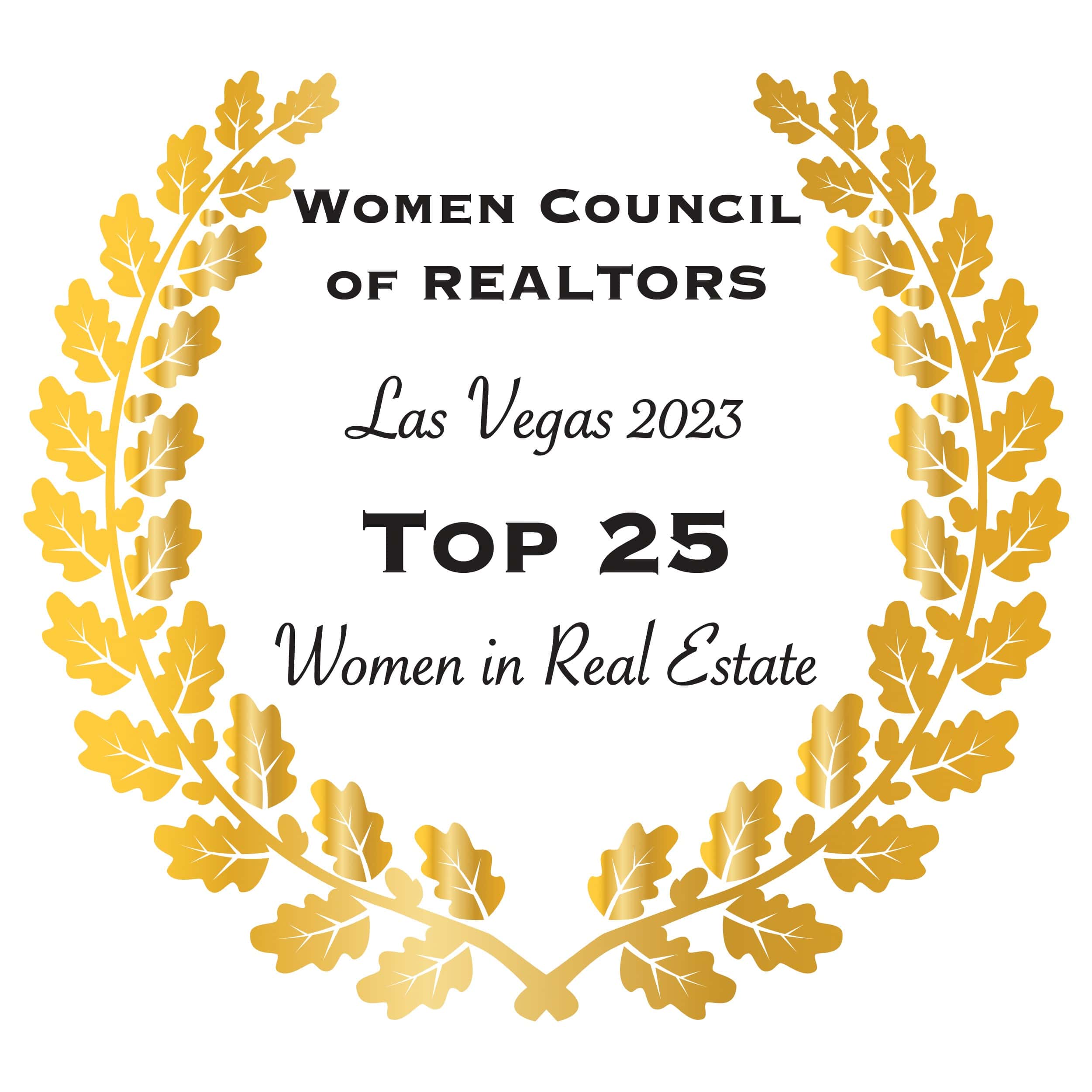 Sampling of Sold Listings by Team Terkhorn
Quintessential Active Retirement Living quin·tes·sen·tial /ˌkwin(t)əˈsen(t)SHəl/ adjective representing the most perfect or typical example of a quality or class. According to the Oxford dictionary definition, Las Vegas is the perfect example of [...]
Relocating to Las Vegas? We're Your Relocation Team Are you thinking about relocating to Las Vegas, Nevada? Team Terkhorn can help you find the perfect home and make your move as stress-free as possible. We [...]
Luxury Minimal Design — The Hottest Trends This video provides a large array of designs pertaining to luxury minimal design. Please bookmark this page as your search for your new home or update a home [...]