How We Can Help You Buy a Property
Buying a home isn't a small decision you make overnight. Whether it is your first home or whether you are an experienced buyer, purchasing a home is a complex process. Allow us to guide you in the process, help you set a budget, and help you find the home of your dreams. As a Buyer our services are free of charge to you.
The Seller and Seller's agent pay all real estate commission fees. DON'T GO UN-REPRESENTED! When Buying a New or Resale property you need a good Negotiator and great Advisor with Experience in the market on your side with a construction background.
When you work with us, you will: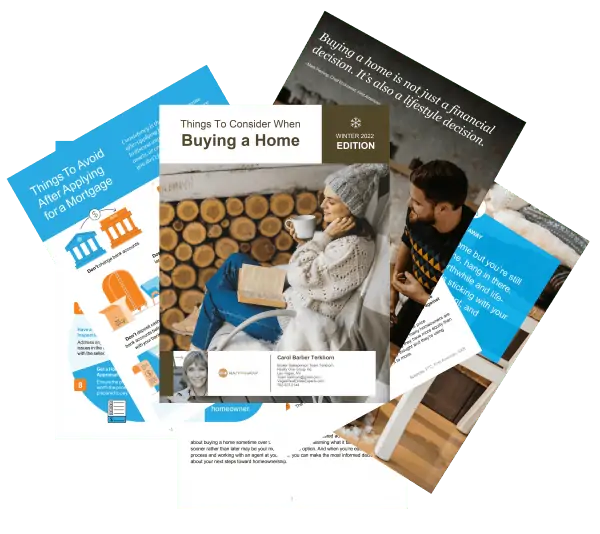 Complete the form below to get your copy of our FREE buyers guide full of important things to consider when buying a home.